Supporting Veterans Since 1999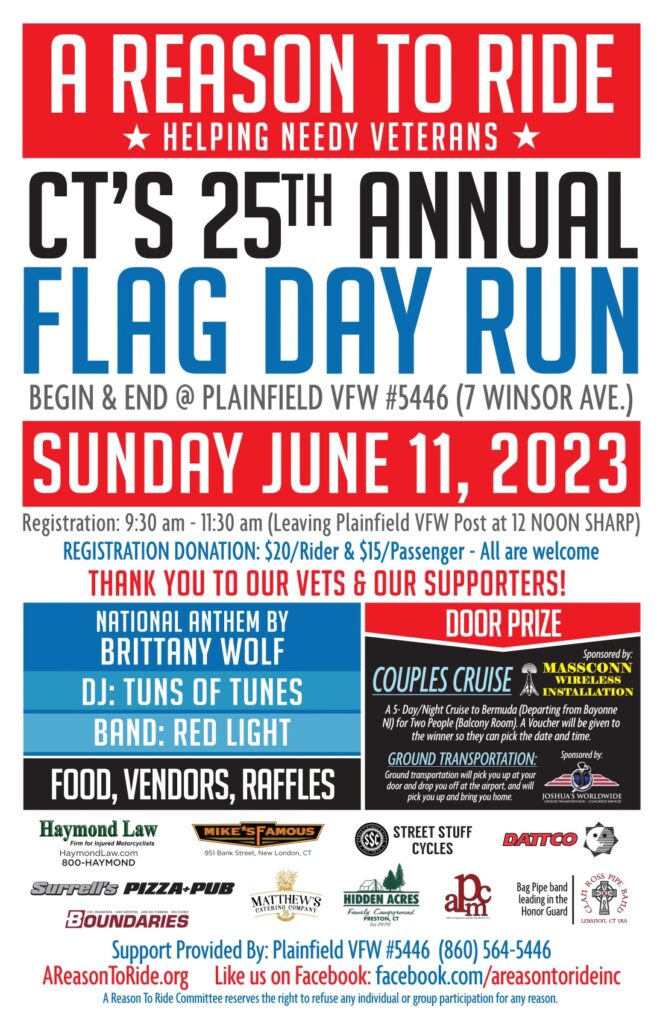 Our next Bike Run will happen on June 11th, 2023. Information about our Bike Route and our Vendor Form can be downloaded by clicking below:
In the meantime, please lend your support to Connecticut's Veterans in need by making a donation.
*To make a donation using Venmo, use @RTRCTVETERANS as the recipient.
Haymond Law's '2 Wheels on the Road' Campaign continues: A Reason to Ride
PLAINFIELD, Conn. (WTNH) — Haymond Law's '2 Wheels on the Road' Campaign is in full swing!
The firm recently sponsored a motorcycle event in Plainfield that raised funds for veterans in need. CT Style's Natasha Lubczenko has more!
For more information: haymondlaw.com
Thank you for your generous support of A Reason To Ride. Your support allows us to continue our mission of serving those who have served.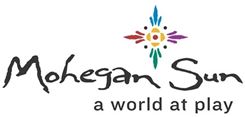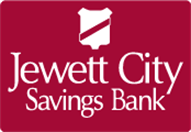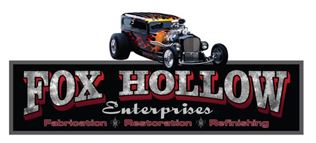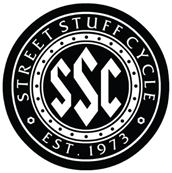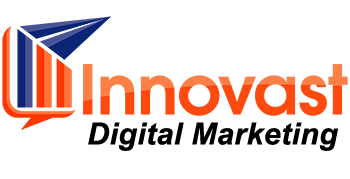 I want to thank the members of A Reason to Ride for providing me with financial assistance in paying my rent. Words cannot thank your organization enough for your support.